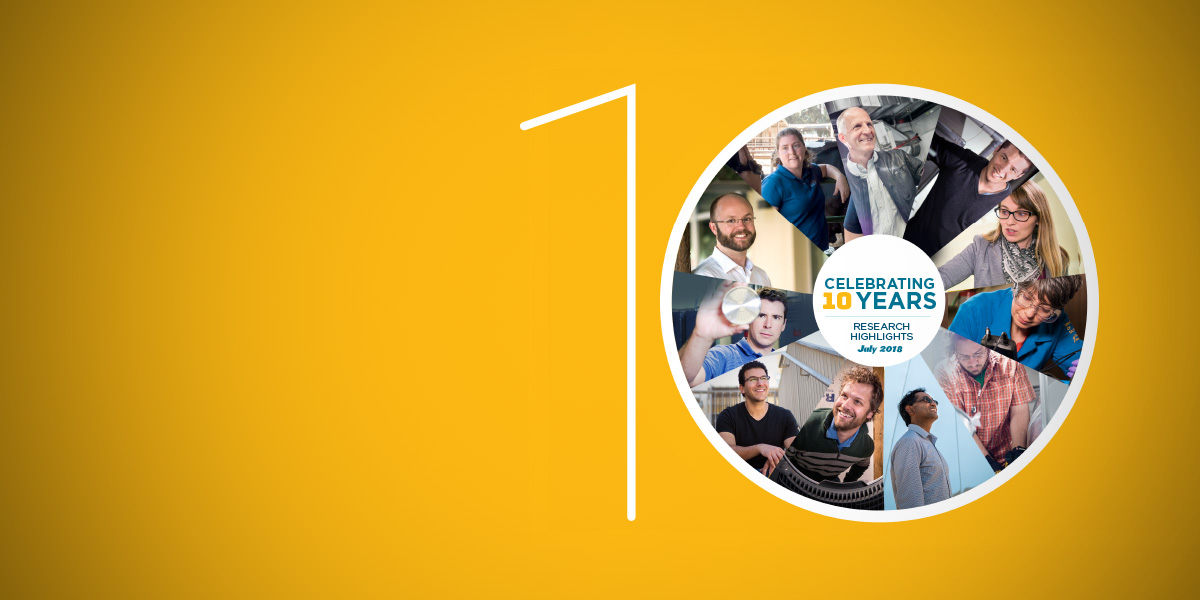 WCEC's Research Highlights | June 2018
Our yearly published research highlights document is here! Learn about some of our recent accomplishments, including our continued efforts to research and demonstrate key technologies and improve market conditions for increased adoption of energy efficient solutions.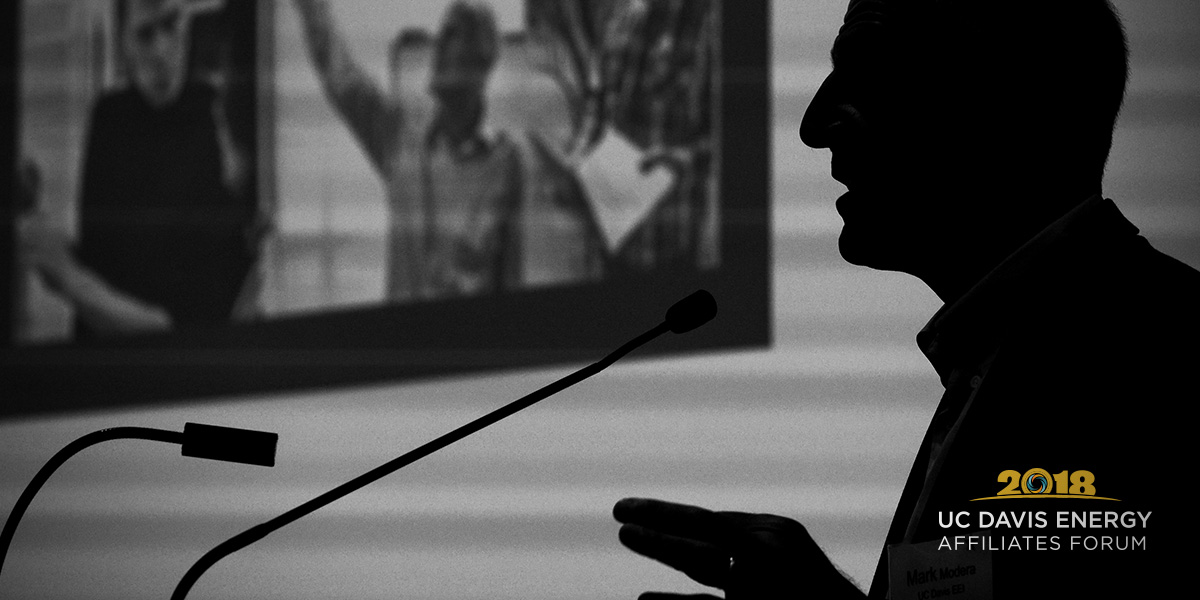 UC Davis Energy Combined event
On April 19, 2018, the UC Davis Energy and Efficiency Institute and its affiliated research centers hosted their first joint Affiliates Forum. Nearly 150 people attended, including current and potential affiliates, as well as current and potential collaborators at UC Davis and state and non-profit agencies. Download presentations, posters and program materials.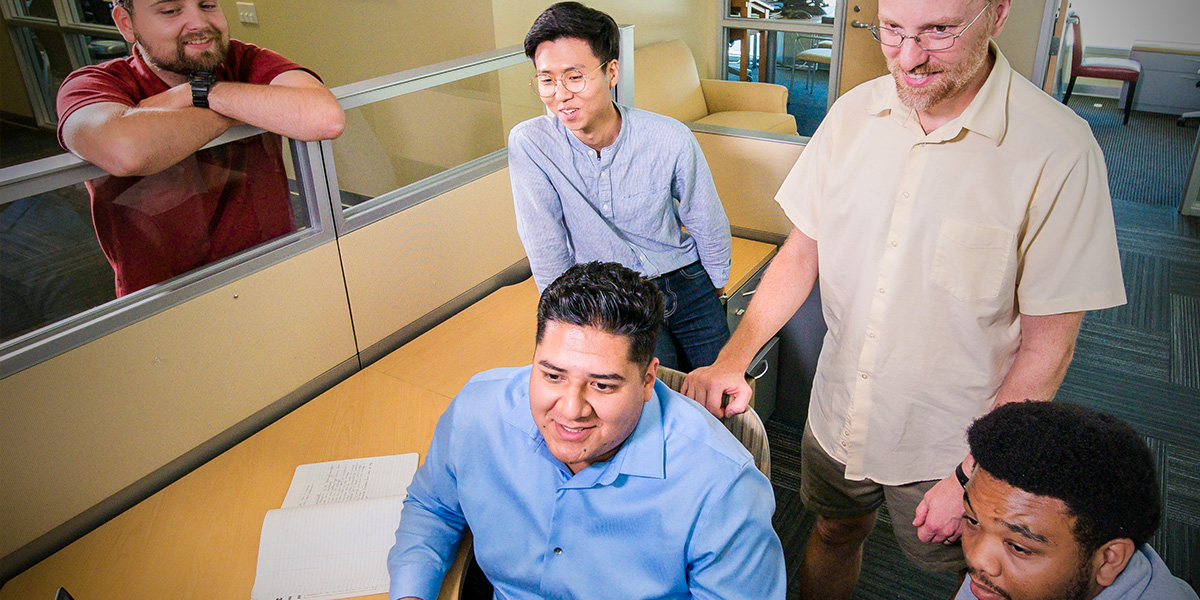 Newsletter for the Energy and Efficiency Institute
June, 2018. The monthly UC Davis Energy newsletter covers the university's energy-related research, education and events. This month features UC Davis Graduates building new EE technical reference manuals, Solar Decathlon, Staff Seminar Series and more!
Ready to join our Research Team?
OUR RESEARCH AND RESOURCES
Get all of WCEC's reports, newsletters, presentations and webinars.
ABOUT US
Accelerate development and commercialization of efficiency heating, cooling, and energy distribution solutions through stakeholder engagement. innovation, R&D, education and outreach.
On April 19, 2018, the UC Davis Energy and Efficiency Institute and its affiliated research centers (Western Cooling Efficiency Center, California Lighting Technology Center, Center for Water-Energy Efficiency) hosted their first joint Affiliates Forum...
CASE STUDY:
THERMAL ENERGY STORAGE
The accurate valuation of thermal energy storage devices is important for both resource adequacy planning and providing proper financial compensation for the service that they provide. Since system capacity values in electric power transactions...
CASE STUDY: ENERGY EFFICIENT DEHUMIDIFICATION FOR
INDOOR FARMS
In order to remove moisture and heat generated by plant transpiration and lighting, indoor farming operations require dehumidification and sensible cooling. However, the ratio of dehumidification to sensible cooling needed exceeds typical requirements for residential or commercial buildings. Energy intensive dehumidification systems...
The Western Cooling Efficiency Center (WCEC), an engineering research center at the University of California, Davis, has received a grant from the California Energy Commission (CEC) to demonstrate promising approaches to improve ventilation, indoor air quality, and energy efficiency in California classrooms...