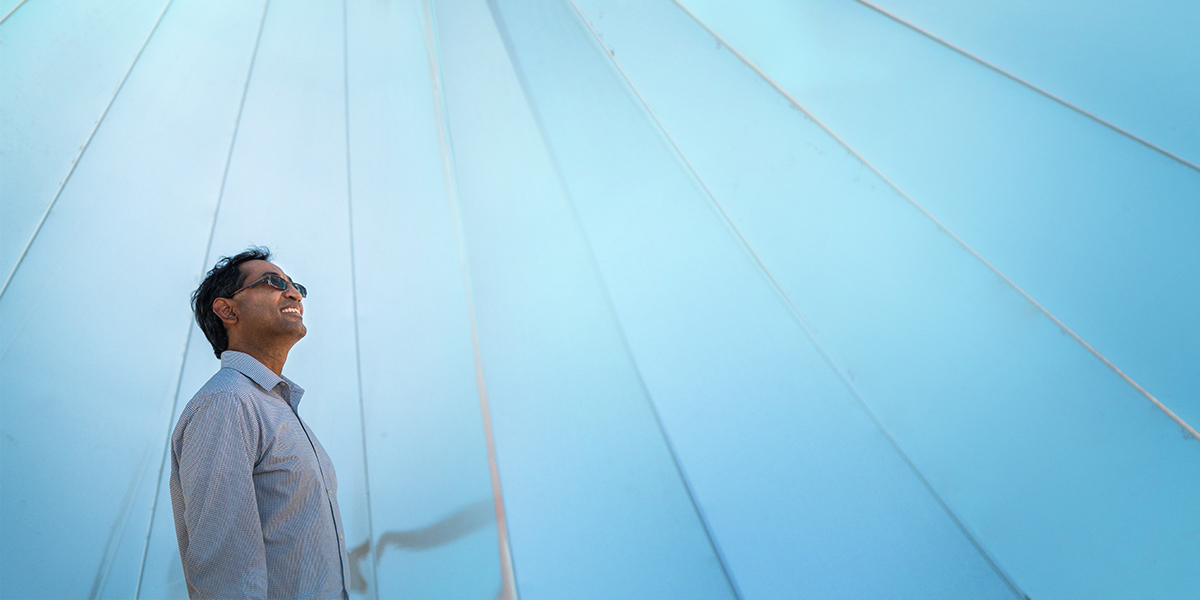 WCEC featured in UC Davis grant award article.
Read the latest Newsletter for the Energy and Efficiency Institute.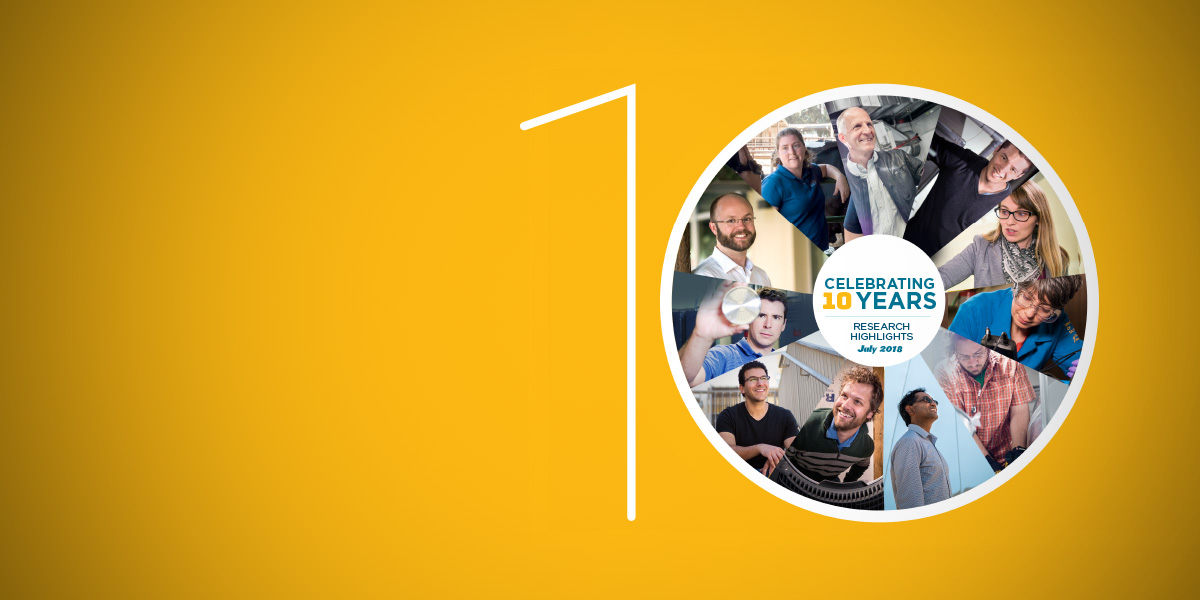 WCEC's Research Highlights | June 2018
Our yearly published research highlights document is here! Learn about some of our recent accomplishments, including our continued efforts to research and demonstrate key technologies and improve market conditions for increased adoption of energy efficient solutions.
Ready to join our Research Team?
OUR RESEARCH AND RESOURCES
Get all of WCEC's reports, newsletters, presentations and webinars.
ABOUT US
Accelerate development and commercialization of efficiency heating, cooling, and energy distribution solutions through stakeholder engagement. innovation, R&D, education and outreach.
WCEC Video: Retrofitting a Home with Aerosol Sealing
Watch the aerosol sealing process in a home in Davis, CA.
WCEC SELECTED TO RECEIVE $2.2 MILLION AWARD TO ADVANCE SOLAR TECHNOLOGIES
Researchers will develop innovative additively-manufactured heat exchangers for Solar Thermal Power Generation
The University of California, Davis was selected to receive a $2.2 million dollar award from the U.S. Department of Energy Solar Energy Technologies Office (SETO) to advance solar technologies. UC Davis will advance concentrating solar-thermal power (CSP) research and development. CSP concentrates incoming sunlight to heat that then generates electricity like a power plant.
On April 19, 2018, the UC Davis Energy and Efficiency Institute and its affiliated research centers (Western Cooling Efficiency Center, California Lighting Technology Center, Center for Water-Energy Efficiency) hosted their first joint Affiliates Forum...
CASE STUDY: THERMAL ENERGY STORAGE
The accurate valuation of thermal energy storage devices is important for both resource adequacy planning and providing proper financial compensation for the service that they provide. Since system capacity values in electric power transactions...