AeroBarrier, a new and innovative envelope sealing technology is transforming the way residential, multifamily, and commercial buildings seal the building envelope. AeroBarrier is part of the Aeroseal family of products. Aeroseal duct sealing is novel approach to sealing ducts in both commercial and residential buildings. For over 20 years Aeroseal's patented technology increases energy efficiency, improves comfort and indoor air quality.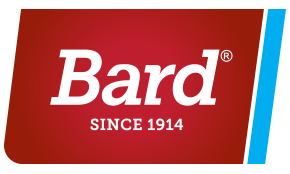 Recognized as a leader in the HVAC industry, Bard Manufacturing combines quality products and outstanding service with innovation and technological advances to deliver high-performance heating and cooling products around the world.

California Association of Sheet Metal and Air Conditioning Contractors, National Association (CAL SMACNA) is a non-profit statewide trade association representing over 600 sheet metal and air conditioning contractors who employ more than 25,000 union employees and administrative personnel throughout the state of California.
Carrier Corporation is headquartered in Farmington, Connecticut, USA, with approximately 45,000 employees in 172 countries. Carrier combines its global HVAC and refrigeration expertise with the responsiveness of its local operations to lead nearly every geographic market, on every continent. Our continued success is a testament to our staunch commitment to providing the highest level of quality and service to our customers around the world.

Daikin® is a global leader, innovator and provider of advanced air conditioning solutions for residential, commercial and industrial applications. Over the past 80 years, we have constantly strived to expand the boundaries of our knowledge through extensive research and by creating environment-friendly products. Today, Daikin is revolutionizing the way people and businesses think about air conditioning around the world, and now in North America as Daikin AC.
Daikin is the only company in the world dedicated to manufacturing both air conditioning systems and refrigerants. By creating some of the most technologically and aesthetically sophisticated systems ever introduced, Daikin is redefining the experience of comfort. This passion for precision means that every Daikin system — from SkyAir to VRV® — delivers maximum performance and the ultimate in Absolute Comfort™.

For more than 20 years, Energy Solutions has created reliable, market-driven strategies to protect the planet. Energy Solutions is focused on creating large-scale environmental impacts by providing cost effective, market-based carbon, energy, and water management solutions.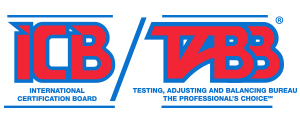 The International Certification Board (ICB) and Testing, Adjusting and Balancing Bureau (TABB) are committed to the welfare of the general public, engineers, building owners and design professionals by working to assure all building environmental systems are installed properly and adjusted to design specifications, and that HVAC Fire Life Safety systems are properly inspected, tested and maintained. ICB and TABB offer the first and only ANSI-accredited HVAC testing, adjusting and balancing certification program. ICB/TABB certified professionals subscribe to a strict Code of Conduct and pledge to upgrade their skills to meet advances in the HVAC industry.

Established in 2015 with a goal of changing the power of materials science in modern society and business, Nelumbo is a recognized pioneer in the field of advanced surface modifications and a trusted partner for developing, manufacturing, and selling redefined products using innovative surface technologies.

NRDC combines the power of more than three million members and online activists with the expertise of some 700 scientists, lawyers, and policy advocates across the globe to ensure the rights of all people to the air, the water, and the wild.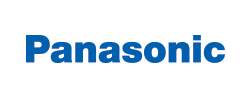 Since 1918, Panasonic has grown to become one of the largest technology producers in the world. From producing the latest in batteries used in today's most renowned electric vehicles, to leading a variety of consumer electronics sectors and innovations in the built environment. At Panasonic, we know technology isn't just about advancing society. It's about preserving the world we all live in. By bringing disruptive innovations together, we're creating the technologies that move us toward a more sustainable future.

Sacramento Municipal Utility District is a community owned electric utility governed by a seven-member Board of Directors. Serving 592,000 customers and a total population of about 1.4 million, SMUD is the sixth-largest public utility in the country.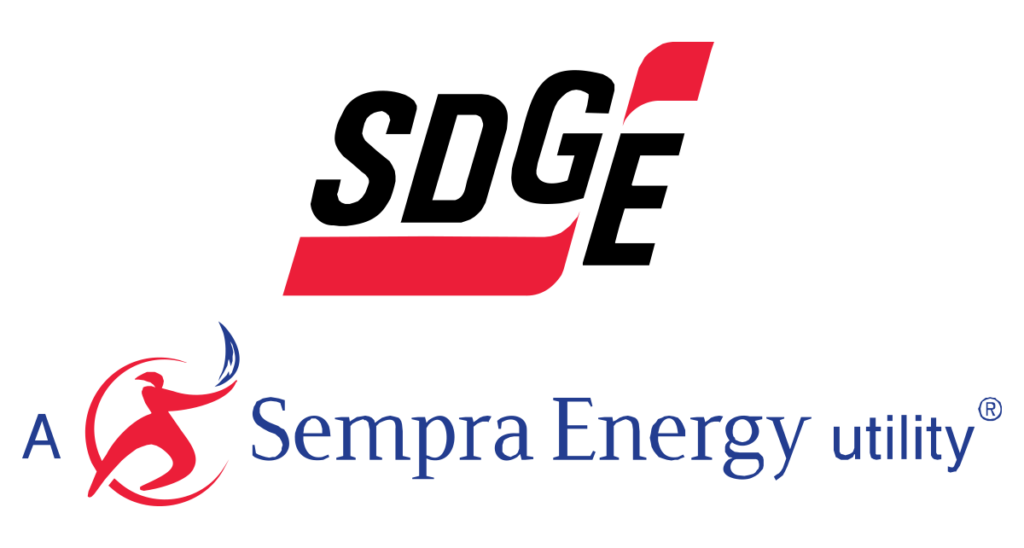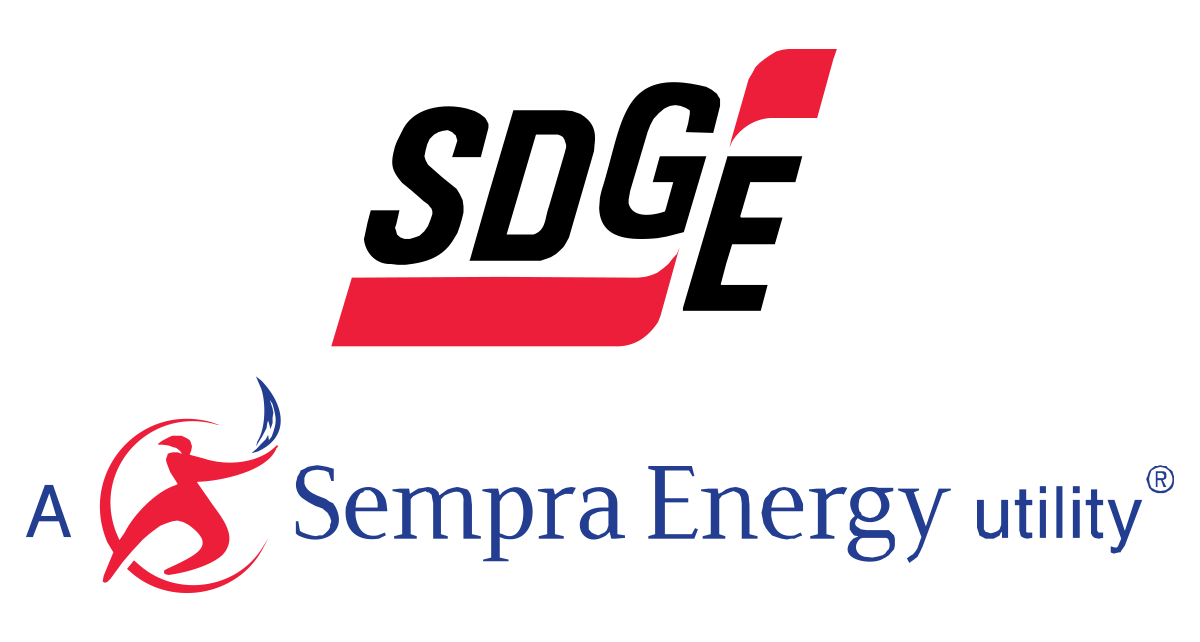 SDG&E is a regulated public utility that provides energy service to 3.6 million people through 1.4 million electric meters and 873,000 natural gas meters in San Diego and southern Orange counties. Our service area spans 4,100 square miles.

Seeley International is Australia's largest air conditioning manufacturer and a global leader in developing ingenious, energy-efficient cooling and heating products.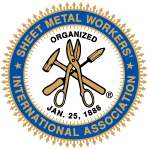 The Sheet Metal Workers' International Association (SMWIA) serves to protect and raise the living standards of over 150,000 skilled men and women employed throughout the United States, Canada and Puerto Rico. We work in the construction, manufacturing, service, railroad and shipyard industries.
The SMWIA strives to establish and maintain desirable working conditions for its members through their employers. Doing so provides them that measure of comfort, happiness, and security to which every member is entitled to in return for his or her highly trained and skilled labor.
The SMWIA is affiliated with the American Federation of Labor and Congress of Industrial Organizations (AFL-CIO) and the Canadian Labour Congress (CLC).

Southern California Edison – Edison International Today's Southern California Edison is the product of more than a century of providing reliable electric service to central, coastal and southern California. We help our customers stretch their energy dollars through rebates, which they can receive through SCE's award-winning energy efficiency programs. Customers can receive incentives for helping to control power demand through "demand-response" programs, which help to keep wholesale supplies and prices under control.

Turntide Technologies are creators of software defined electric motors that are efficient, connected and scalable for a range of applications.

Trane is a manufacturer of heating, ventilating and air conditioning (HVAC) systems and building management systems and controls. The company is a subsidiary of Ingersoll Rand and is the successor company to the American Standard Companies. It makes products under the Trane and American Standard brand names. A global company, Trane's international headquarters are in Piscataway, New Jersey. Trane employs more than 29,000 people at 104 manufacturing locations in 28 countries, and has annual sales of more than $8 billion.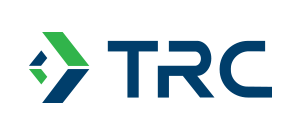 TRC is a leader in delivering professional services for public, private and government clients. We take an integrated approach to your problem, harnessing unparalleled environmental, consultative, engineering and applied technology experience.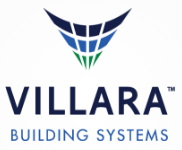 Villara Building Systems – Six decades and more than 500,000 installations later, Beutler Corporation (now Villara) sets the standard for excellence in the HVAC trade. Gary Beutler is now Chairman of the Board of his father's company. President Rick Wylie is a talented engineer and inventor who spearheads the drive for new and better products. Under their guidance, Villara's vision has become the largest heating and air company in the United States with three locations throughout Northern California.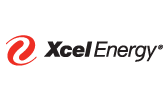 Xcel Energy We are a major U.S. electric and natural gas company with annual revenues of $10.3 billion. Based in Minneapolis, Minn., we operate in eight states. We provide a comprehensive portfolio of energy-related products and services to 3.4 million electricity customers and 1.9 million natural gas customers. We have a straightforward strategy we call Building the Core. We invest in our core businesses to provide safe, reliable energy to customers at a reasonable price. We demonstrate our commitment to the environment. And we serve our communities