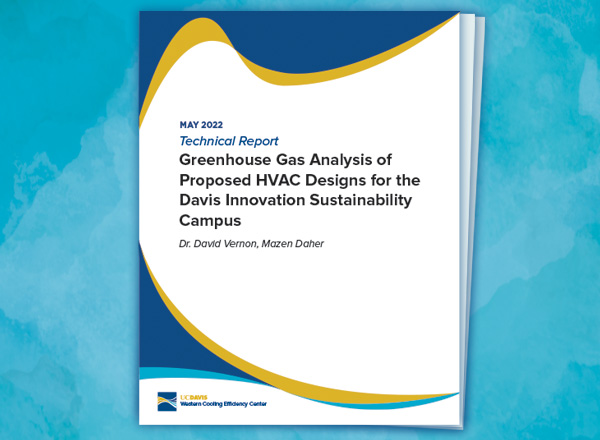 Homes and businesses use over 25 percent of California's energy. With a number of different space heating and cooling technologies available to developers, it is important to understand and quantify potential greenhouse gas (GHG) impacts.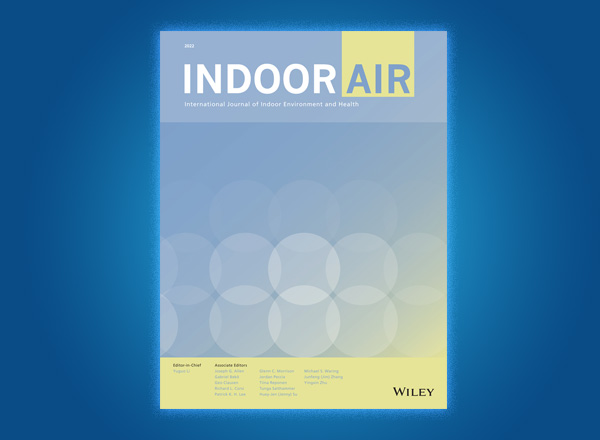 While technical solutions to ensure adequate air exchange are crucial, this research focuses on teachers' perceptions and practices that may also have important implications for achieving a safe classroom environment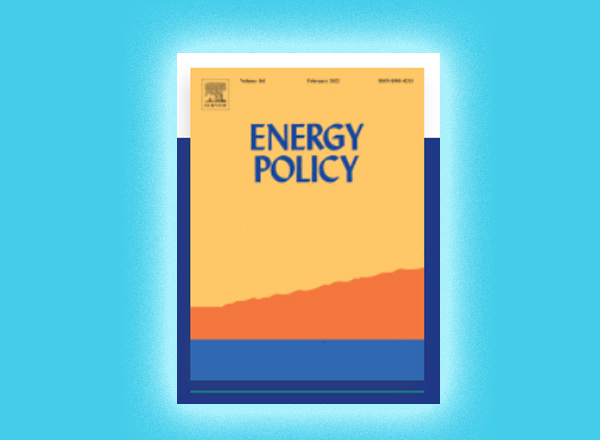 Newly published article aims to inform policymakers about the greenhouse gas emission impacts of heat pump deployment in residential homes.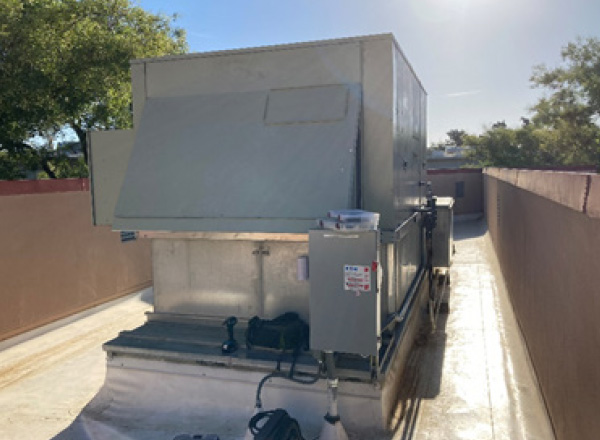 Refrigerants used in vapor-compression air conditioners and heat pumps have been the subject of environmental regulations requiring the need to develop alternative solutions with lower global warming potential (GWP). In general, there is a trade-off when choosing alternative refrigerants between safety, performance, and GWP.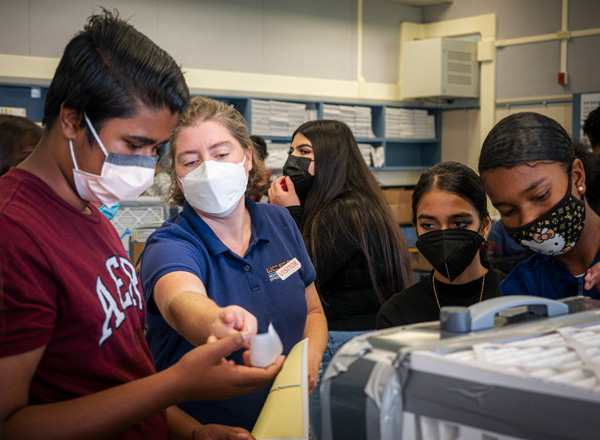 Schools are facing many challenges this fall, including minimizing risks to students and staff from Covid-19 and wildfire smoke exposure. Air purifiers are one tool that can help. Researchers from the UC Davis Energy and Efficiency Institute (EEI) partnered with science teachers at Rio Tierra Junior High School in Sacramento to teach a two-day lesson on air quality and build 30 portable air cleaners with approximately 150 8th grade students.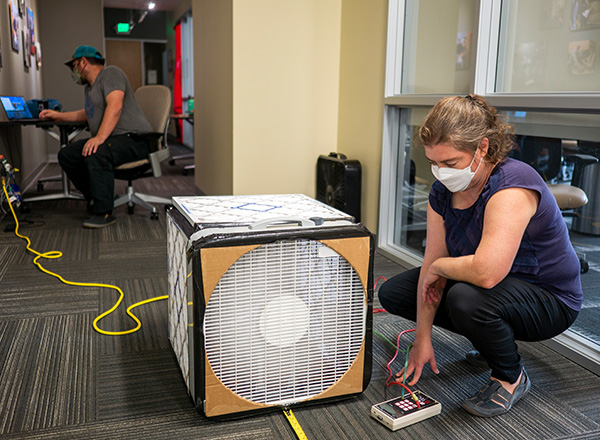 A recent case study by the Western Cooling Efficiency Center (WCEC) seeks to answer: does making your own portable air cleaner match the cleaning performance of off-the shelf products and do so in a cost effective way?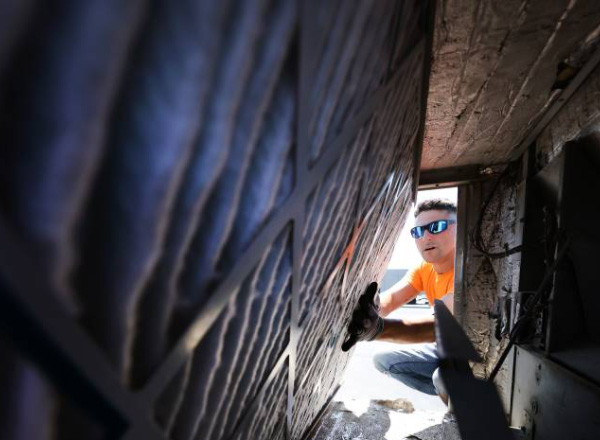 For more than 25 years, Tom Smith has run 3Flow, a company whose sole mission is to make sure people don't get sick from airborne hazards in their workplaces. He suddenly has the attention of a lot of employers who never really gave thought to it before the pandemic.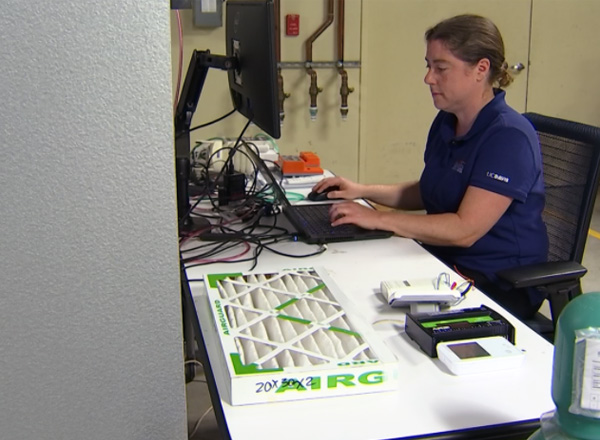 As employees and students prepare for their return to offices and classrooms, an NBC Bay Area investigation reveals a surprising lack of oversight regarding indoor air quality, which may have led to more COVID-19 infections and deaths.  Experts argue the problem existed well before the pandemic and continues to threaten workplaces and schools across the country.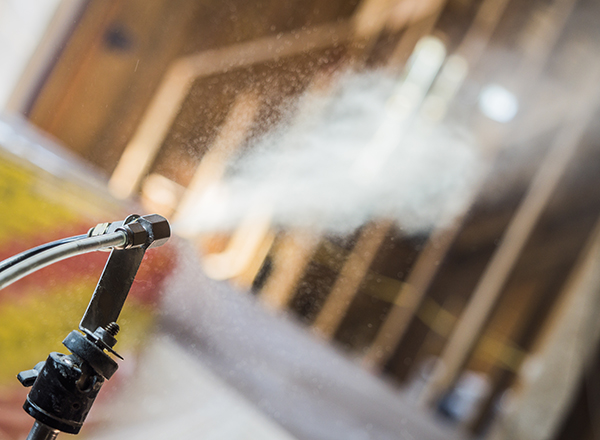 Aeroseal LLC, a company with a technology to better insulate buildings, raised $22 million from Breakthrough Energy Ventures, a fund backed by Microsoft Corp. co-founder Bill Gates. The technology, AeroBarrier, was developed at UC Davis by professor emeritus Mark Modera.
Filtration works together with ventilation to improve indoor air quality. Filtration can capture and reduce exposure to some indoor and outdoor pollutants. In this video…