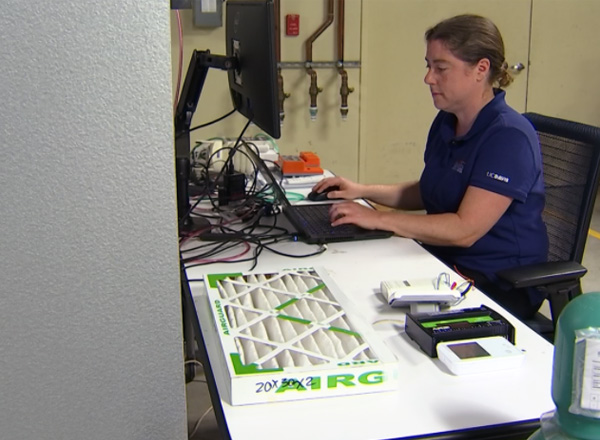 As employees and students prepare for their return to offices and classrooms, an NBC Bay Area investigation reveals a surprising lack of oversight regarding indoor air quality, which may have led to more COVID-19 infections and deaths.  Experts argue the problem existed well before the pandemic and continues to threaten workplaces and schools across the country.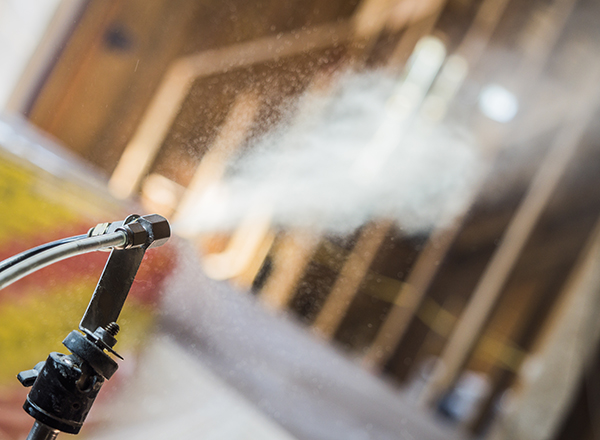 Aeroseal LLC, a company with a technology to better insulate buildings, raised $22 million from Breakthrough Energy Ventures, a fund backed by Microsoft Corp. co-founder Bill Gates. The technology, AeroBarrier, was developed at UC Davis by professor emeritus Mark Modera.
Filtration works together with ventilation to improve indoor air quality. Filtration can capture and reduce exposure to some indoor and outdoor pollutants. In this video…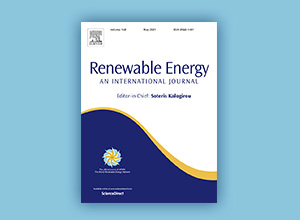 Solar water heating provides domestic hot water with lower greenhouse gas emissions compared to more typical natural-gas water heating. Solar water heating has a long history, particularly in places where the climate is favorable, such as California where state-backed incentive programs have been successful in creating small bursts of adoption.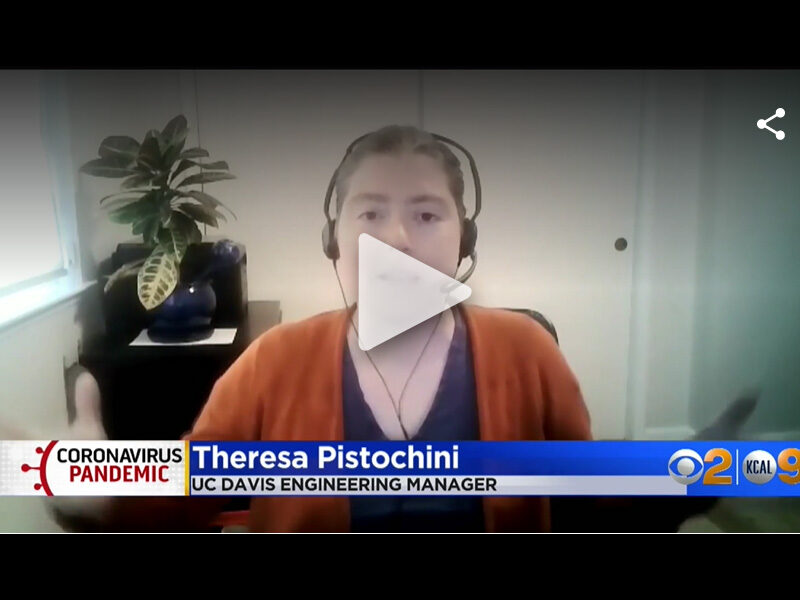 As part of the pathway to reopening school buildings for in-person learning, Los Angeles Unified School District and others said they have upgraded their air filtration systems.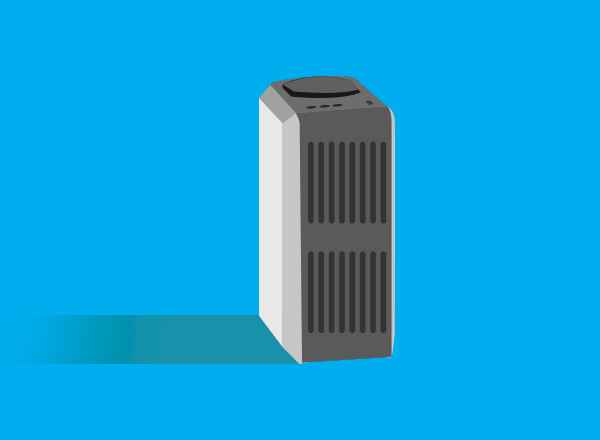 In this white paper, Theresa Pistochini, highlights considerations for the use and selection of portable air cleaners for classrooms.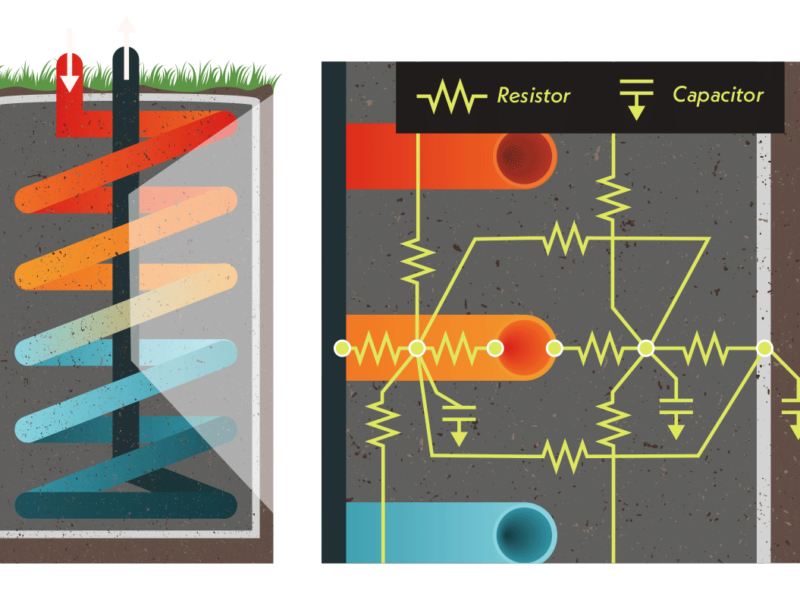 California Energy Commission
This project developed and validated modeling tools for simulating a ground heat exchanger technology that provides a less expensive method for implementing ground-source heat pumps and significantly reduces energy use in many California climate zones, furthering attainment of California's energy goals.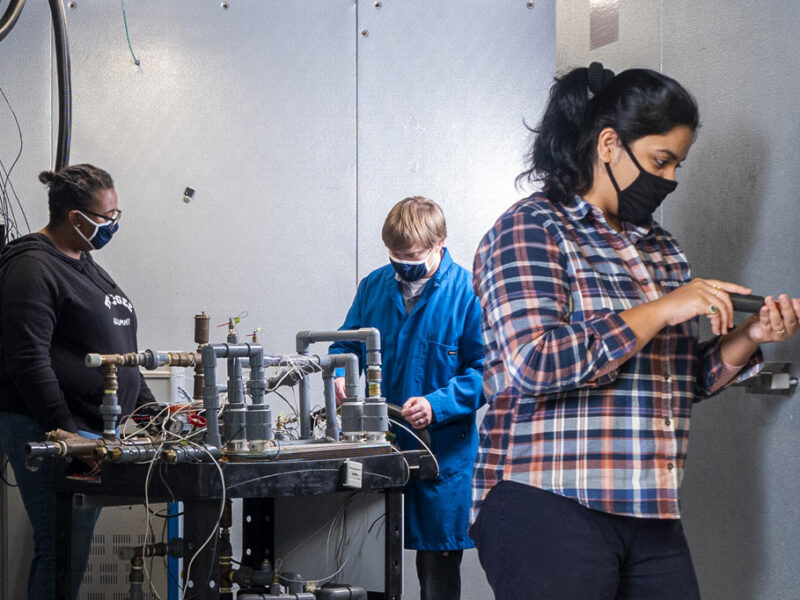 We are excited to share with you some of our recent accomplishments, including our continued efforts to research and demonstrate key technologies and improve market conditions for increased adoption of energy efficient solutions.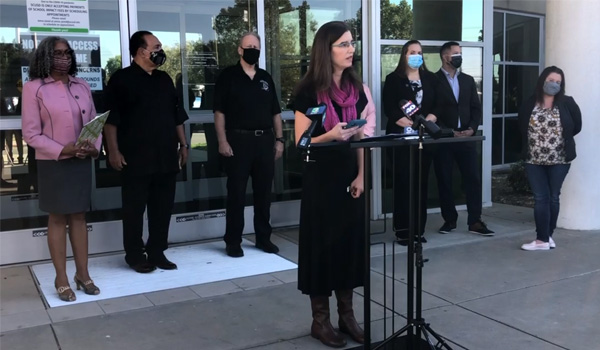 "There are two things I'm worried about. One is using money wisely to best support school reopening," said Theresa Pistochini, the engineering manager…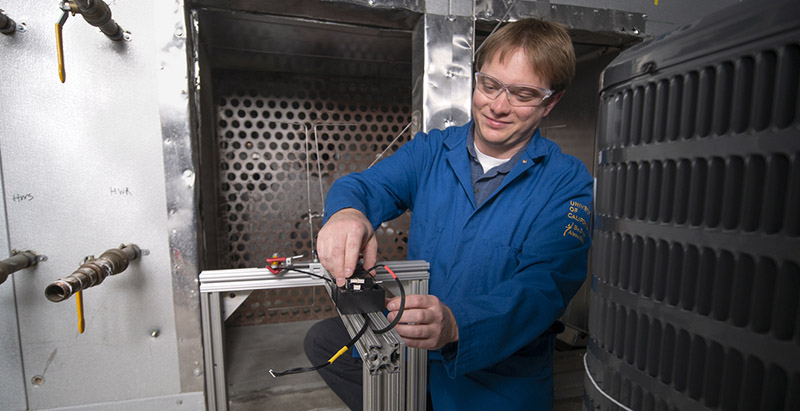 In this article, we will examine the benefits of using a certified contractor for TAB and describe the three main certifying agencies and differences between them.