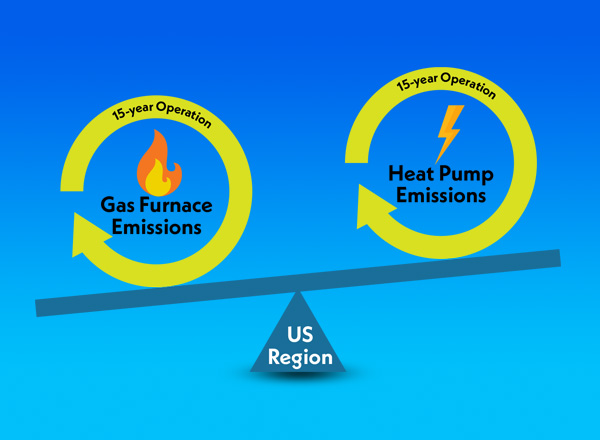 Western Cooling Efficiency Center research featured in an article published by the Energy Institute at Haas. Replacing your home HVAC system with a new heat pump reduces carbon emissions significantly. But when should you make the change?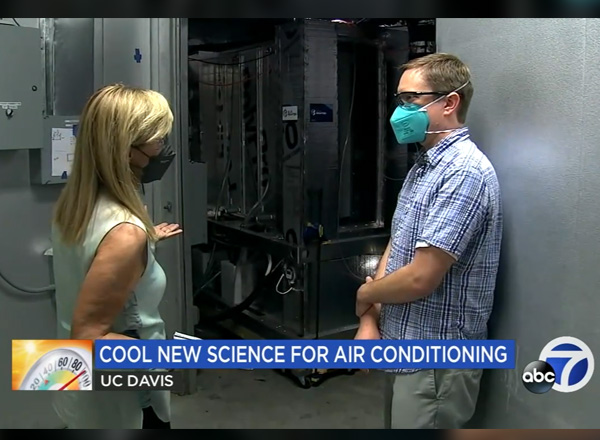 The Western Cooling Efficiency Center at UC Davis is trying to develop new air technology that addresses problems with the grid and the challenges of climate change using our current AC systems.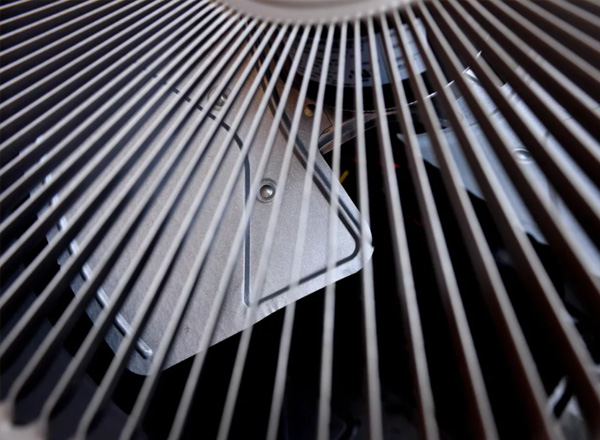 Washington building code proposal prompts debate as Inflation Reduction Act could spur heat pump use.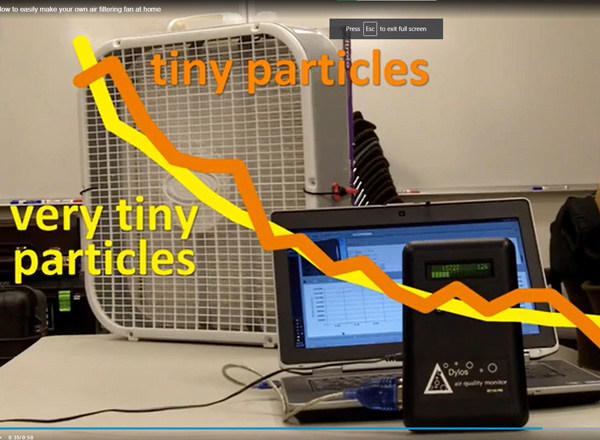 Do-it-yourself air filters are safe, effective and can be used to protect your lungs from California wildfire smoke.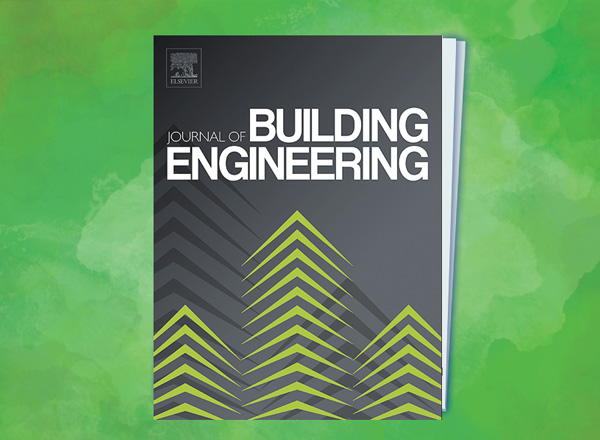 Journal of Building Engineering
This paper seeks to understand and analyze the trade-offs between airborne infection probability and energy consumption of ventilation systems for a simulated classroom in 13 cities across the US.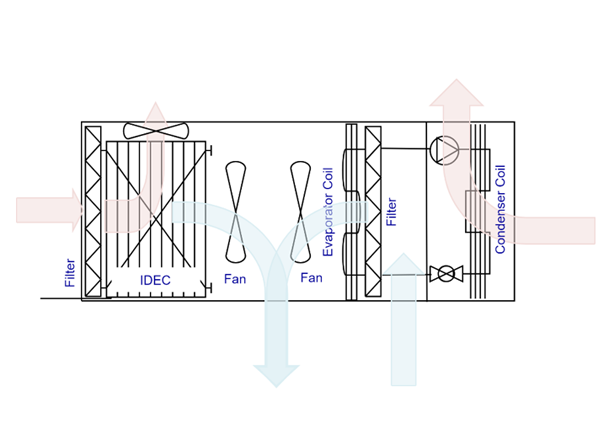 It is estimated that 75% of commercial building floor area in California is conditioned with packaged systems. The emerging technology assessed in this study is the Seeley Climate Wizard (CW) Hybrid, which is a packaged RTU that integrates a heat pump with an indirect-direct evaporative cooling (IDEC) system that is designed as a direct replacement for a traditional RTU.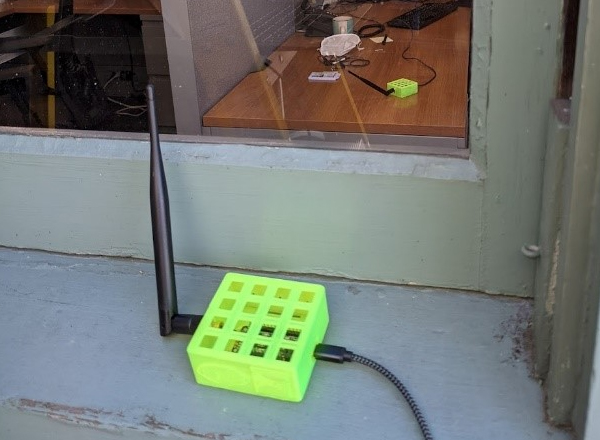 COVID-19 has permanently or temporarily altered numerous aspects of our lives. The importance of ventilation and ASHRAE recommended air changes per hour in mitigating the effects of coronavirus cannot be overstated.
Concentrating solar-thermal power technologies can help eliminate carbon dioxide emissions from the energy sector.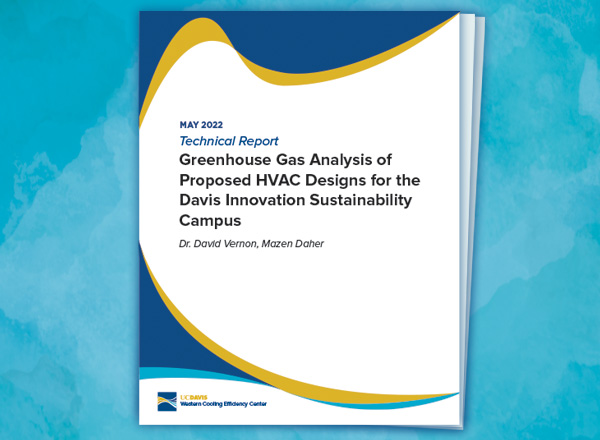 Homes and businesses use over 25 percent of California's energy. With a number of different space heating and cooling technologies available to developers, it is important to understand and quantify potential greenhouse gas (GHG) impacts.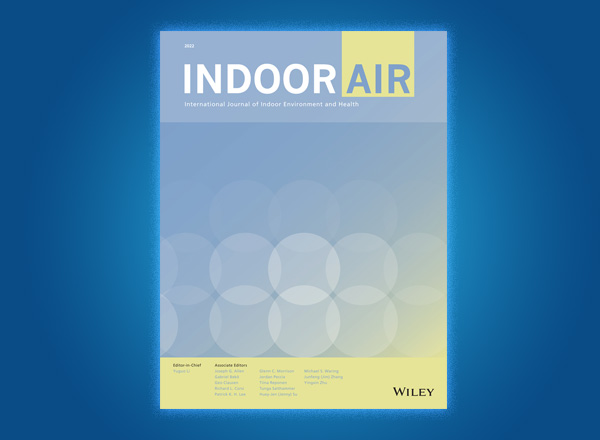 While technical solutions to ensure adequate air exchange are crucial, this research focuses on teachers' perceptions and practices that may also have important implications for achieving a safe classroom environment