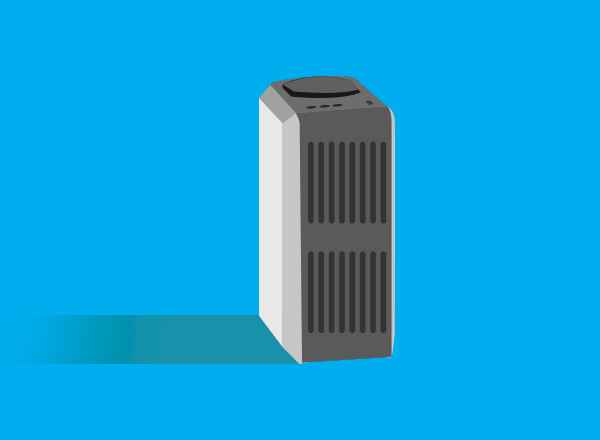 In this white paper, Theresa Pistochini, highlights considerations for the use and selection of portable air cleaners for classrooms.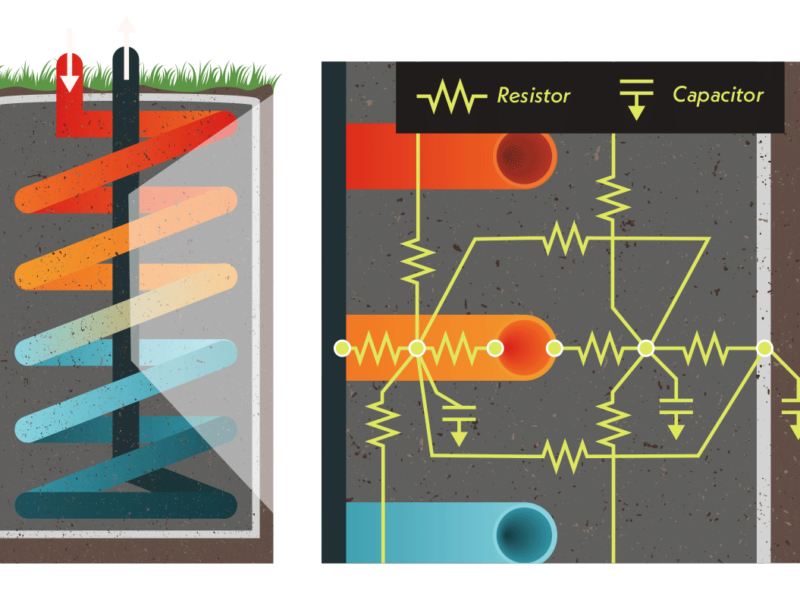 California Energy Commission
This project developed and validated modeling tools for simulating a ground heat exchanger technology that provides a less expensive method for implementing ground-source heat pumps and significantly reduces energy use in many California climate zones, furthering attainment of California's energy goals.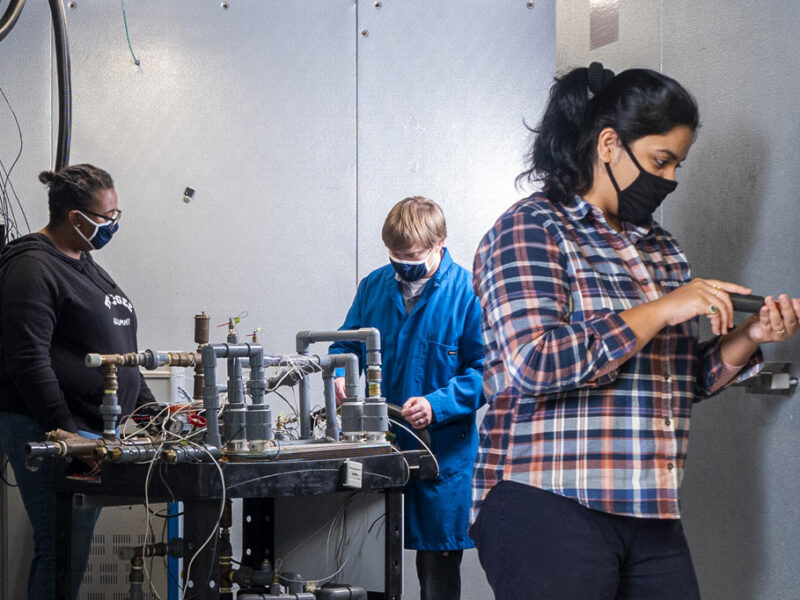 We are excited to share with you some of our recent accomplishments, including our continued efforts to research and demonstrate key technologies and improve market conditions for increased adoption of energy efficient solutions.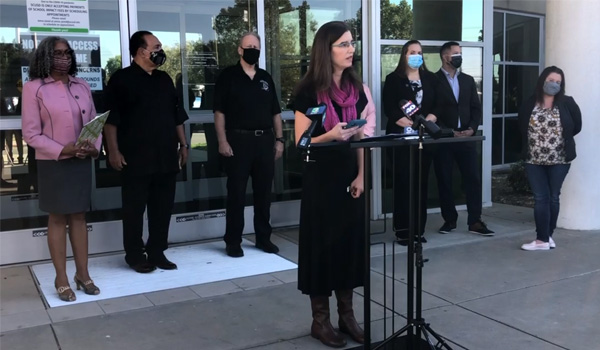 "There are two things I'm worried about. One is using money wisely to best support school reopening," said Theresa Pistochini, the engineering manager…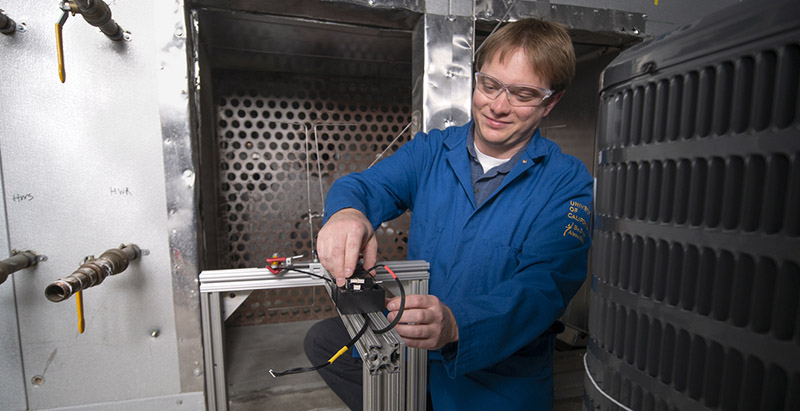 In this article, we will examine the benefits of using a certified contractor for TAB and describe the three main certifying agencies and differences between them.